Latest Scheduled Performances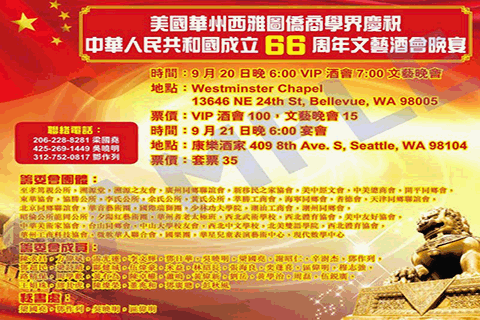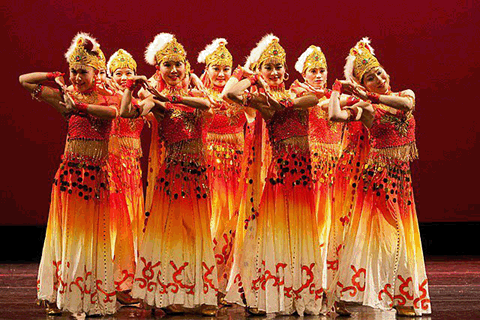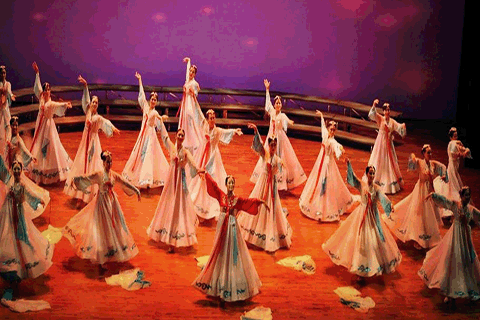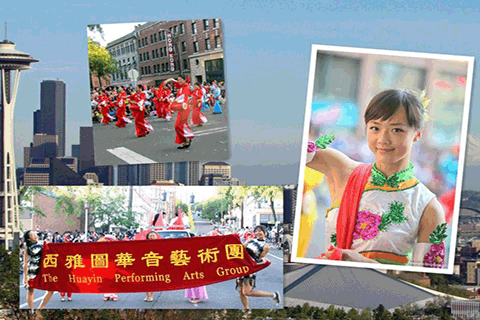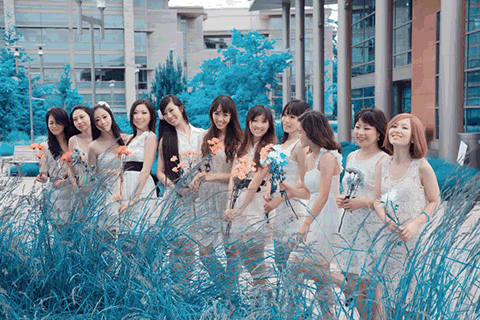 Endearing China Art and Cultural Performances:
What: Seattle Large Chinese Arts Introduction Performances.
When: September 17th 7:30-9:30PM :
<<Endearing China Culture Special Performance>>
September 18th 8:30-9:30PM:
<<Celebrating People's Republic of China 65th Birthday Special Performance>>
Where: Meydenbauer Center Theature, 11100 NE 6th St.Bellevue, WA. 98004.
For TICKETS: CALL: 425-269-1449
What People Say About Us
Seattle Chinese Times -

Vigorously carry forward the Chinese culture and arts, enthusiastic service overseas Chinese, so that Chinese culture and arts integrate into American society to carry forward the spirit of multiculturalism.

BackChina.com -

Wonderful performances by the invited guests a warm welcome and praise. Winning glory for the Chinese overseas.
Other News and Links:
Huaxing Children Class Recruitment
合唱,舞蹈,聲樂,表演, 形體訓練,舞臺實習。
Choir,Dance and Voice Instructions, Performing infront of Audiences.
招生對象年齡:4-14歲
時間費用安排(schedule&fees):
7月5日 - 8月30日 每周日 2:00 - 3:00PM
每堂課 $15/hour
排練地點(address):12754 Bel-Red Road
Bellevue, WA 98005
報名方式(contact info):(425)269-1449
info@huayin.org
招生對象:7歲以上; 前30人(學生,成人)
内容: 腰鼓表演(免費參加: Free to Join);
時間: 5月24日=7月25日, 星期天每周一次;
排練地點(address):12754 Bel-Red Road
Bellevue, WA 98005
報名方式:(contact info):(425)269-1449
info@huayin.org