Latest Scheduled Performance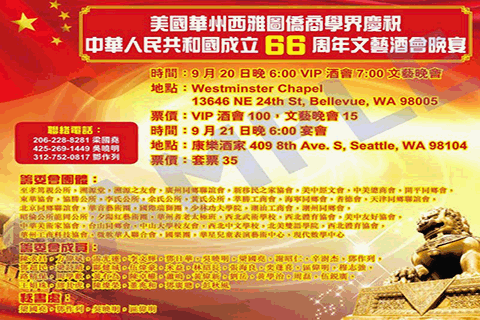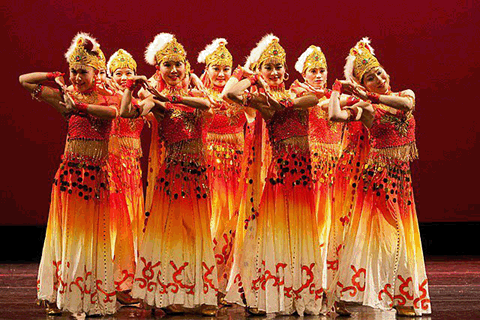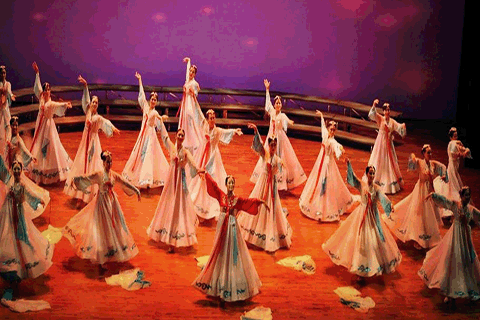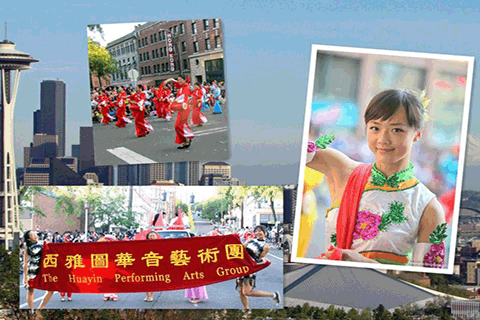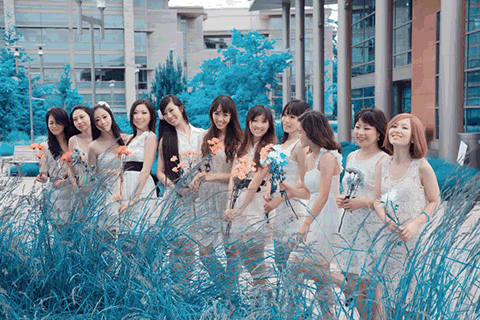 Huayin 10-Year Celebration
Where: Meydenbauer Center. When: May 25 & 26

Come celebrate Huayin's 10th anniversary with performances at Meydenbauer Center
What People Say About Us
Seattle Chinese Times -

Vigorously carry forward the Chinese culture and arts, enthusiastic service overseas Chinese, so that Chinese culture and arts integrate into American society to carry forward the spirit of multiculturalism.

BackChina.com -

Wonderful performances by the invited guests a warm welcome and praise. Winning glory for the Chinese overseas.
Subscribe To Our Newsletter
Want to know what performances we are planning? Want to know when tickets are available? Or just want to know how we are doing? Subscribe!